In the market today, houses are either getting snatched up the minute they're listed or they sit on the market for weeks without an offer. Every seller wants to close on their Pacific Palisades real estate quickly and earn a big return on investment. What puts a house in high demand these days and what might leave you waiting for the phone to ring? Follow the home selling tips below to turn your property into a hot listing.
Before you begin to market
Setting yourself up for success from the beginning will save you time and ensure a smooth transaction process. There are three must-do steps before listing your Pacific Palisades real estate.
Hire an experienced agent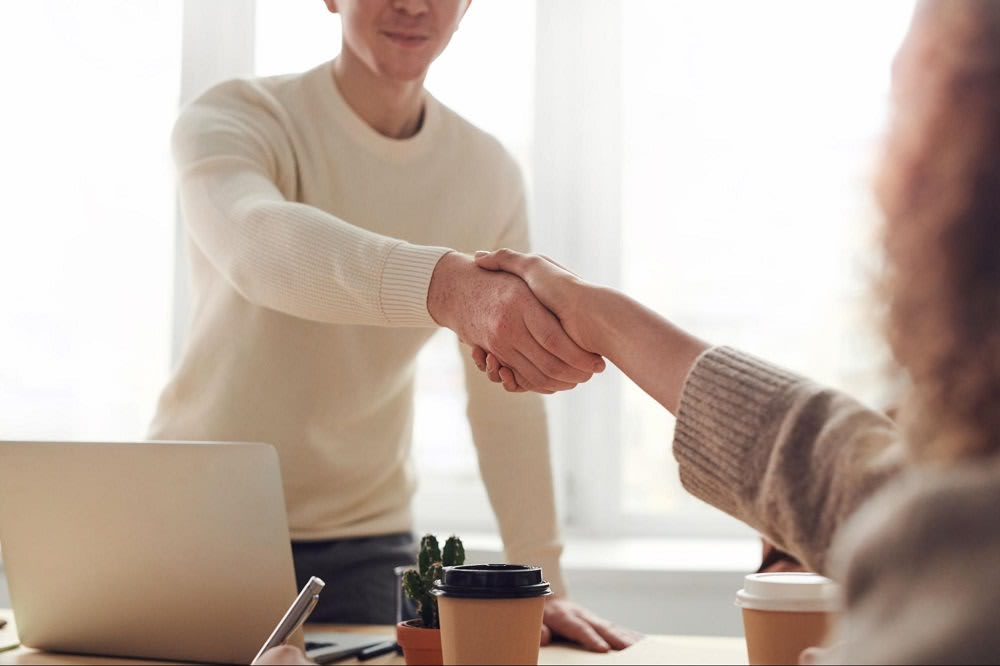 Photo courtesy of Pexels

The best way to get expert advice on pricing your home is to work with an experienced real estate agent who truly understands the potential of your house. Someone who has sold houses in the Pacific Palisades area can help determine a good listing price. They will also offer other home selling tips and insights as to what you might change in your home to make it more desirable. A skilled real estate agent will be your coach throughout the process, supporting you and guiding you through big financial decisions.
In addition, an agent will properly market your home so it's accessible to potential buyers. From personal showings, to online listings, to open houses, your agent knows how to interest and entice buyers.
Price your home competitively and strategically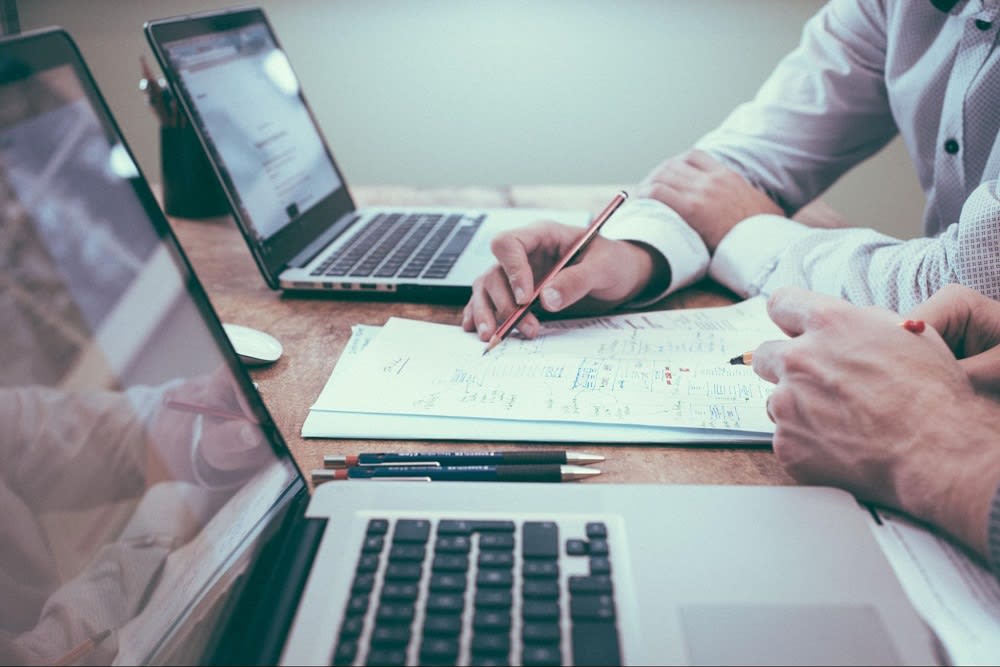 Photo courtesy of Unsplash
How you and your real estate agent initially
price the house
will make a big difference in who it attracts. A price that's too high will turn away potential buyers before they even consider a walkthrough, but pricing it too low will leave money on the table. Compare your home with others that are similar and have sold recently to determine your listing price. Keep in mind that buyers tend to search between price ranges of five to ten thousand dollar increments, so price your home at the highest number within a set range rather than at the lower end.
Get a pre-appraisal and house inspection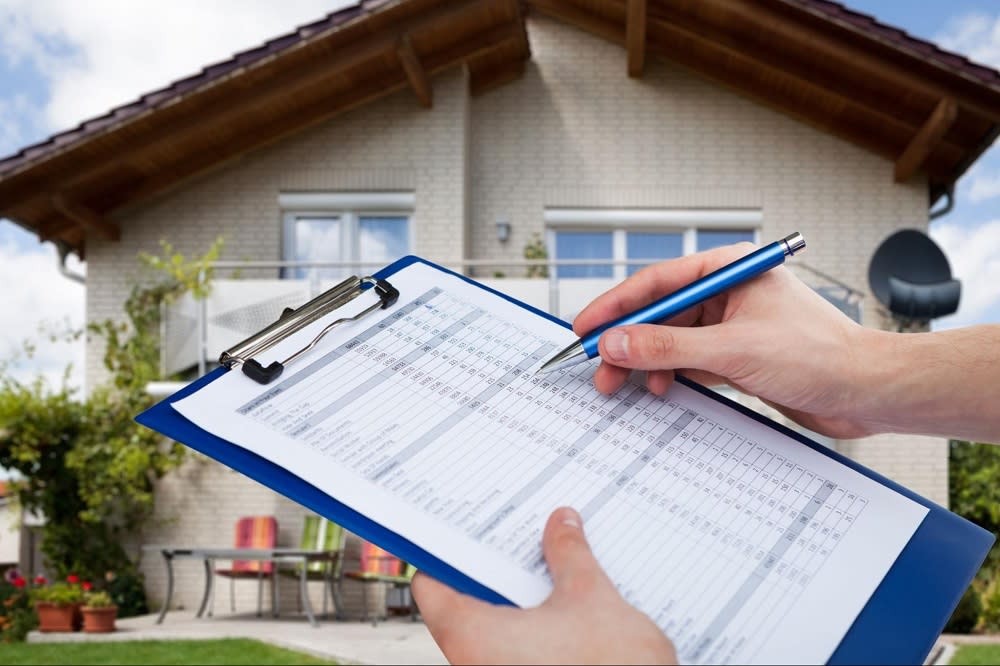 Photo courtesy of Shutterstock
Get a
pre-appraisal
of the house. This is an objective and unbiased tool to show buyers that the house is worth what your price says it's worth. Buyers will more likely offer a number closer to the listing price.
A pre-inspection of your Pacific Palisades property can also help buyers feel confident in making an offer, knowing exactly what repairs may be necessary on the home ahead of time. Further, you won't need to worry about the buyer withdrawing an offer after their inspection is made and an issue is found that neither of you expected.
Make your home appealing
Aside from
staging the house's interior
— which is a great way to draw in better initial offers — there are things you can do to make your house more desirable. While a real estate agent can advise you on exactly what will get you the biggest return on investment, start with these tips when deciding which improvements to make.
Focus on curb appeal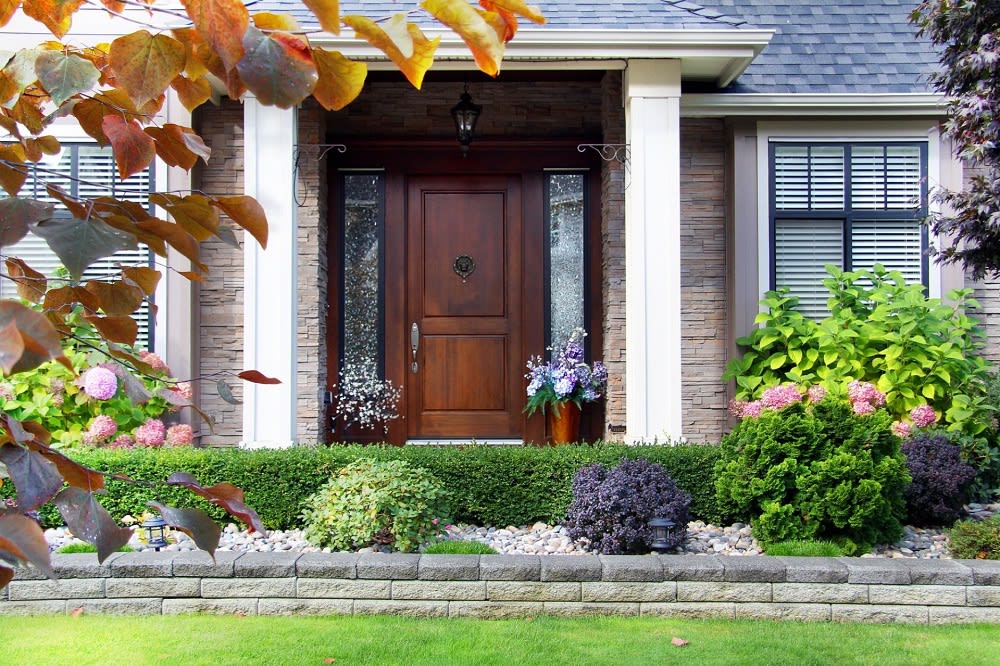 Photo courtesy of Shutterstock
The curb appeal of the house is the first impression that you make on buyers. If a buyer doesn't like the exterior's appearance, they may not step inside. Therefore, focus on enhancing the environment surrounding the home. Paint the front door, add alluring stonework, get the grounds professionally landscaped, or update the light fixtures. These changes can make the buyer feel optimistic about the house, putting them in a good mindset before they even see the inside. Don't rule out the
lower cost cosmetic changes
because they too can make a big impact.
Make essential repairs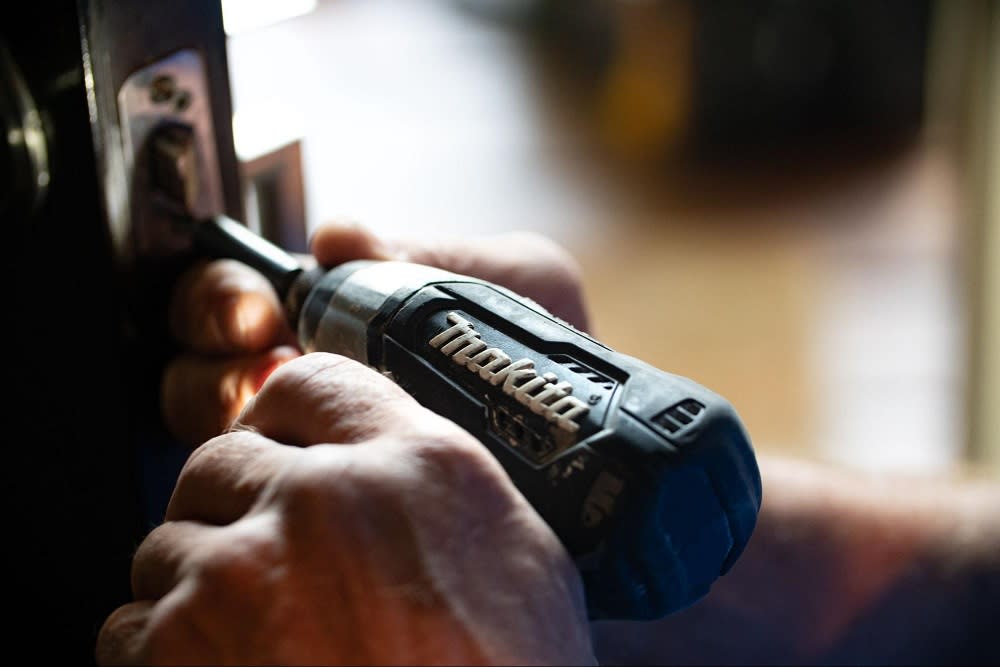 Photo courtesy of Unsplash
If you had the home inspected, you will know exactly what the buyer might use to negotiate. Rather than letting the issues reduce offer amounts, make the essential repairs and updates on the house. The buyer is more likely to drop their offer when they see outdated kitchen and bathroom hardware, worn flooring, or windows that need to be replaced. If you fix the flaws ahead of time, the offers will be closer to (or higher than) the asking price.
Balance the upgrades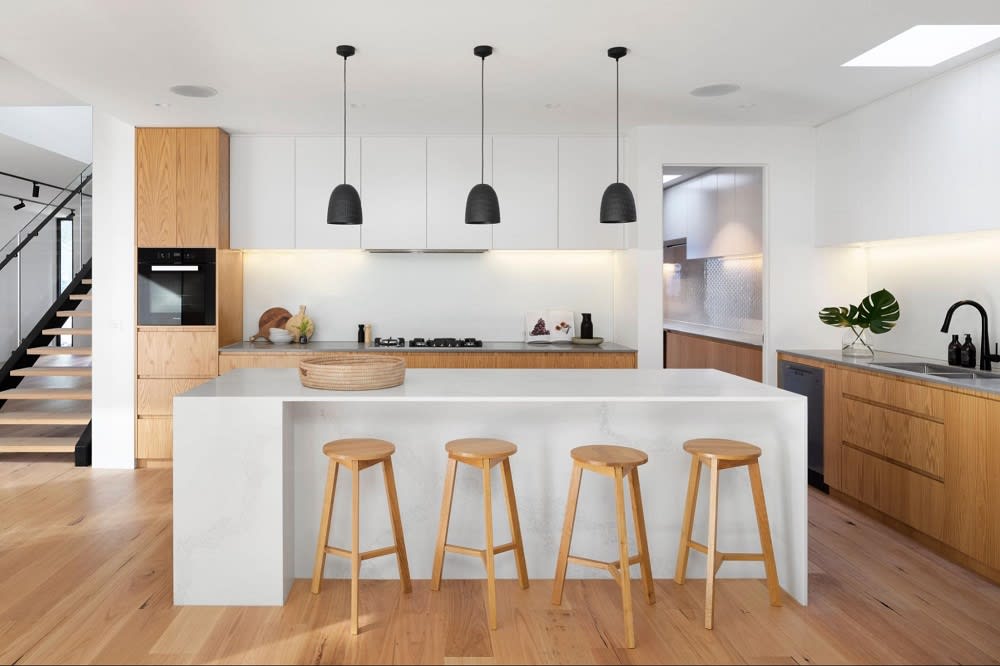 Photo courtesy of Unsplash
Although upgrades and home improvements can make your offers higher, it's important to be prudent in how you choose to repair the house. Kitchen renovations or patio additions often won't make enough of a return on investment to make it worth the effort. Your real estate agent will advise you on what will truly improve the price of your home and what doesn't make a substantial difference. Inexpensive updates, such as a fresh coat of paint, new light fixtures, and new carpeting can help increase the perceived value in the buyer's eyes.
If you're ready to buy or sell your Pacific Palisades real estate, contact real estate agent
Jennifer Landon
. A highly skilled and experienced realtor, Jennifer knows the market and can guide you smoothly through the buying or selling journey.
*Header photo courtesy of Shutterstock