Inspired views of Los Angeles, gorgeous hills and canyons, and a variety of impressive architectural styles make Hollywood Hills a perpetually hot market for luxury residents. Providing an exceptional standard of living amid a vibrant and exclusive network of neighborhoods, Hollywood Hills real estate affords its residents unparalleled amenities and a phenomenal quality of life.
If you're preparing to list your Hollywood Hills home for sale amid the red-hot Los Angeles housing market, below is luxury real estate agent Jennifer Landon's ultimate guide to selling your Hollywood Hills abode.
Follow these steps to sell your Hollywood Hills home
Hire a local expert
Selling your home should begin with hiring an experienced real estate agent with local market knowledge. Look for someone with a strong portfolio and excellent referrals, as each indicates a real estate agent's expertise.
A Hollywood Hills agent with deep experience in the local market should understand the nuances of each neighborhood and can help you find the one that's right for you. From local schools to a range of home values, your agent will ensure you stay informed on all the best options to fit your needs. Knowledge of the Hollywood Hills real estate market also means being able to quantify the ways in which potential buyers may value the specific features and benefits of your home.
Create a timeline
Selling a house is no small feat, and the process may take two to four months to complete — possibly longer based on price, market conditions, and inventory levels.
Once you decide to sell your Hollywood Hills property and have hired a local real estate professional, lay your goals out clearly for your agent to consider. At least two months before listing, commit to a pre-sale home inspection to eliminate any surprises that could derail your timeline unexpectedly. If there are structural or mechanical issues that may need to be addressed for a sale to move forward, you'll want to have enough time to address these concerns. Likewise, should you decide to repair issues, allowing sufficient time to finish the work will be important.
Don't spend on needless upgrades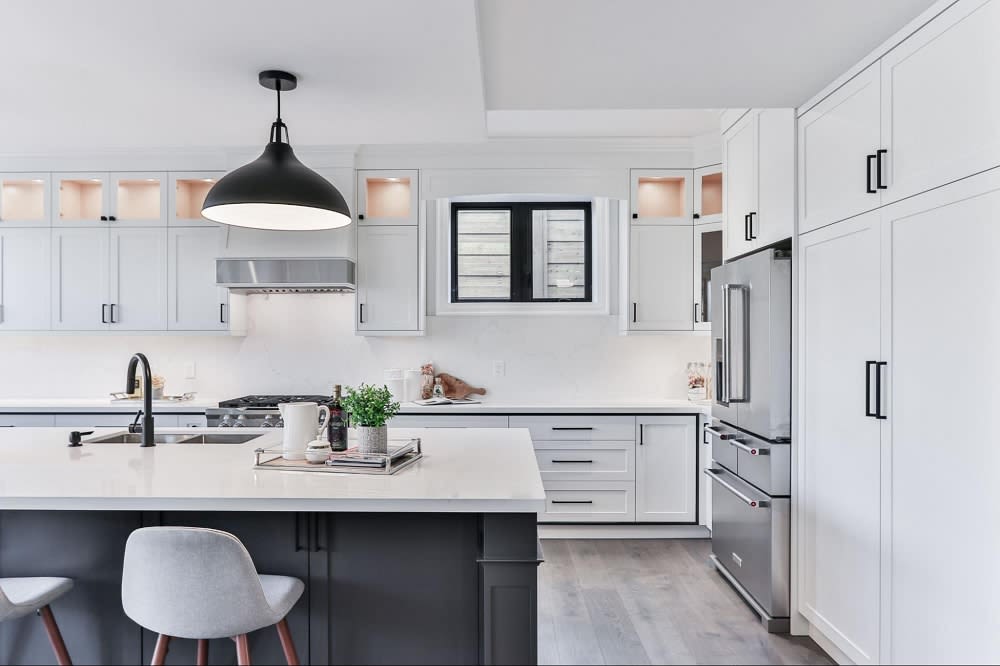 When you're considering costly upgrades, ensure the changes you make will have a high return on investment (ROI). For example, it doesn't make sense to remodel a kitchen with new granite countertops if you stand to break even or lose money on the upgrade.
Often, sellers don't realize that improvements may not always be necessary for your home to earn a high profit. Considerations including inventory levels will factor much more significantly into whether your house sells quickly and for a high price.
Generally speaking, updates to the kitchen and bathrooms yield the highest return on investment. For outdated cabinetry, a simple replacement of doors and hardware can provide a quick and easy solution without spending too much. Your real estate agent will be able to guide you through this process. Typically, an experienced agent will know what people expect in the neighborhood where you are selling and can help suggest high ROI upgrades. Whether it be a fresh coat of paint, a new carpet, or something to add curb appeal, a real estate professional will help you identify opportunities to boost your sale.
List your property
A thorough online listing is one of the most important ways to spread the word about your home. Online appeal is significant — it's your home's first showing for buyers to get excited about. How your home looks online will determine whether someone schedules a viewing or clicks on another listing.
Cleaning, decluttering, and staging your home is necessary when professional photos and videos of your home are taken. For images to reflect your home's potential and eliminate glaring flaws, your home should be photographed professionally and documented with a video tour.
Price your Hollywood Hills home accurately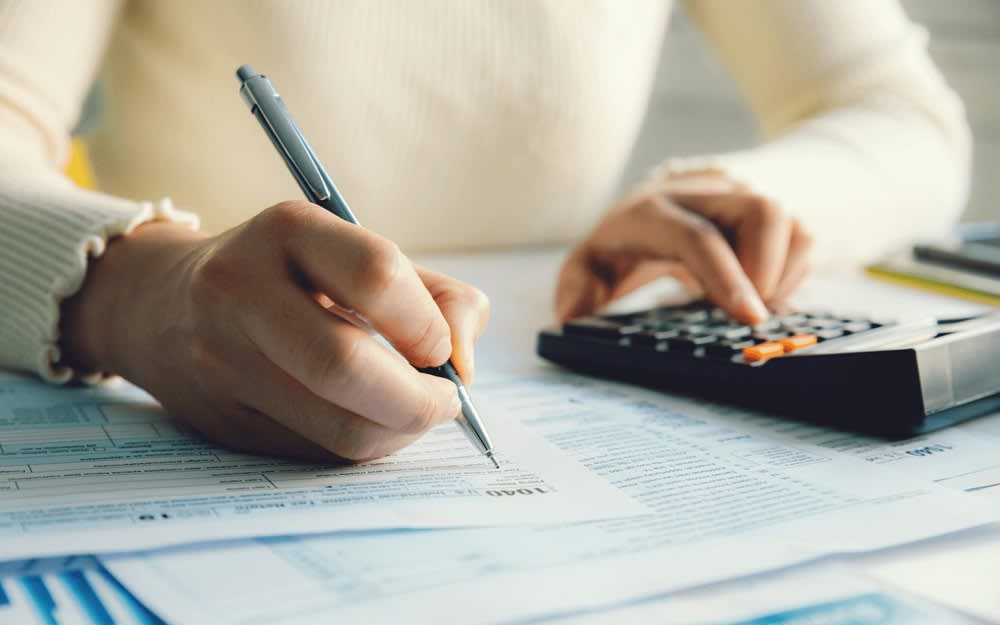 Despite a competitive market, it's essential to remember buyers don't want to pay more than what comparable homes are selling for. Pricing your Hollywood Hills real estate accurately is one of the most influential steps when it comes to quickly selling your luxury home.
A common misstep for many sellers is pricing too high and then lowering the price periodically. Homes priced too high are not attractive to prospective buyers, and multiple reductions give a negative impression. Pricing too high can mean few offers, while not pricing high enough will increase your chances of losing money. Your
Hollywood Hills real estate
agent will know exactly how to price your home based on neighborhood comps.
Pricing your home right from the outset is one of the best ways to ensure a fast sale at a competitive price.
Reviewing and negotiating offers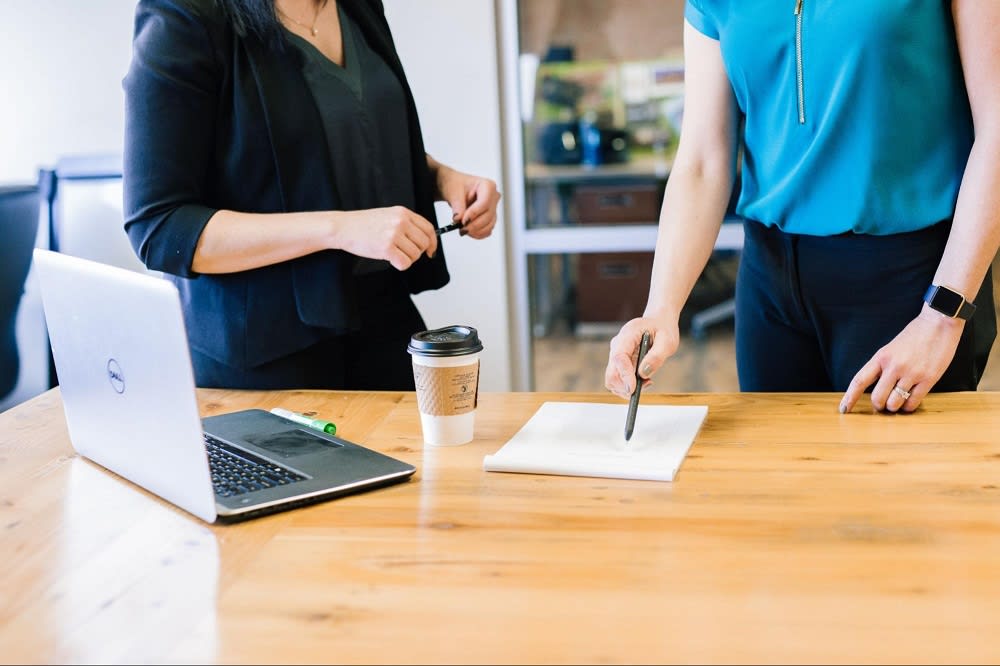 Once your home is officially listed and buyers begin seeing it, anticipate offers to begin coming in. Your real estate agent will be your best advocate and the right person to go to for advice.
If the local market is competitive, buyers will likely offer at or above the asking price. Be prepared to entertain multiple bids. If sales are slow in your area and there are only a few offers on the table, you may consider negotiating. When you receive an offer, you have the choice to accept the offer as it stands, make a counteroffer, or reject it altogether. Knowing what's right for you means considering all angles of an offer. Your real estate agent is a valuable ally who will help you make the most informed decision based on the available facts and data.
Ready to sell Hollywood Hills luxury real estate?
Contact local agent
Jennifer Landon
today if you're interested in buying or selling Hollywood Hills real estate.