Searching for a new house can be a time-consuming process. However, this does not mean it has to be difficult. In fact, searching for a home can be exciting and full of new lessons. As you begin searching for Hollywood Hills homes for sale, be diligent from the start and decide exactly what features and amenities you want in your new home. If you've never before purchased a home, we've summarized below our best advice for first-time home buyers.
Come prepared with a preapproval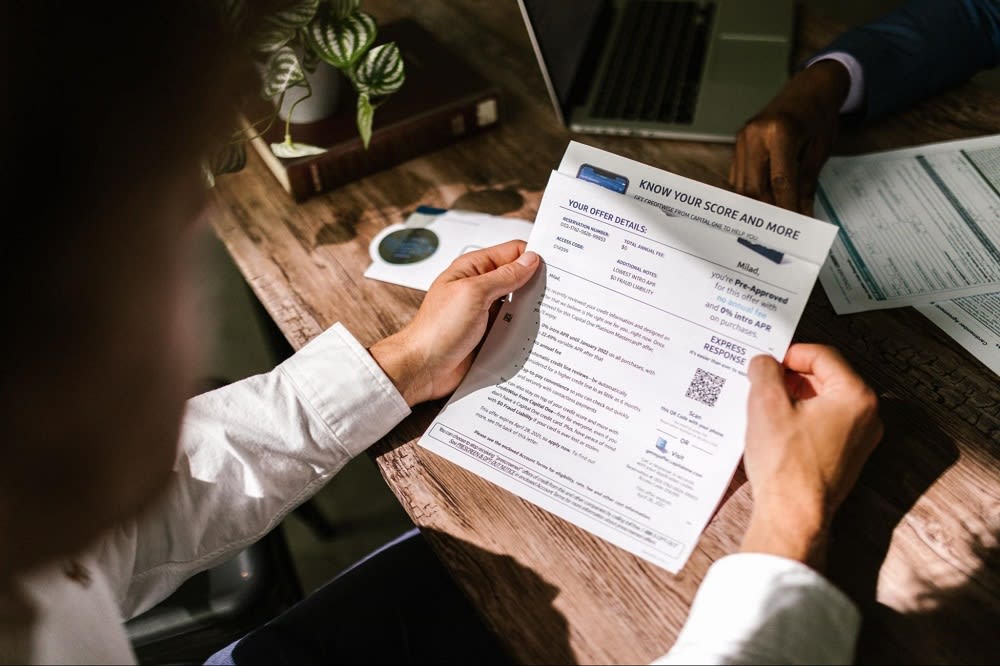 Photo courtesy of Pexels
Be financially prepared as you start the process by getting
preapproved for a mortgage
. Lenders will typically review your credit history, income, and assets to determine how much you can borrow. Getting preapproved can help you narrow down homes in the search process to meet your budget. Additionally, if you are searching for a house during a seller's market, a preapproval shows you are a serious and qualified buyer.
Decide on a location
Narrow down your home-search area by finding a location that matches your overall lifestyle. Several factors are important to consider, including your proximity to work, the cost of living, and privacy. Other factors that are also important to consider are your hobbies and interests. For instance, if you enjoy running, it may be valuable to look for homes that are near parks and fitness centers. If you currently have children or plan to have children, learn about the schools in the area. Once you have decided on a location, use keywords to perform an online search, such as "Hollywood Hills real estate."
Prioritize your needs and wants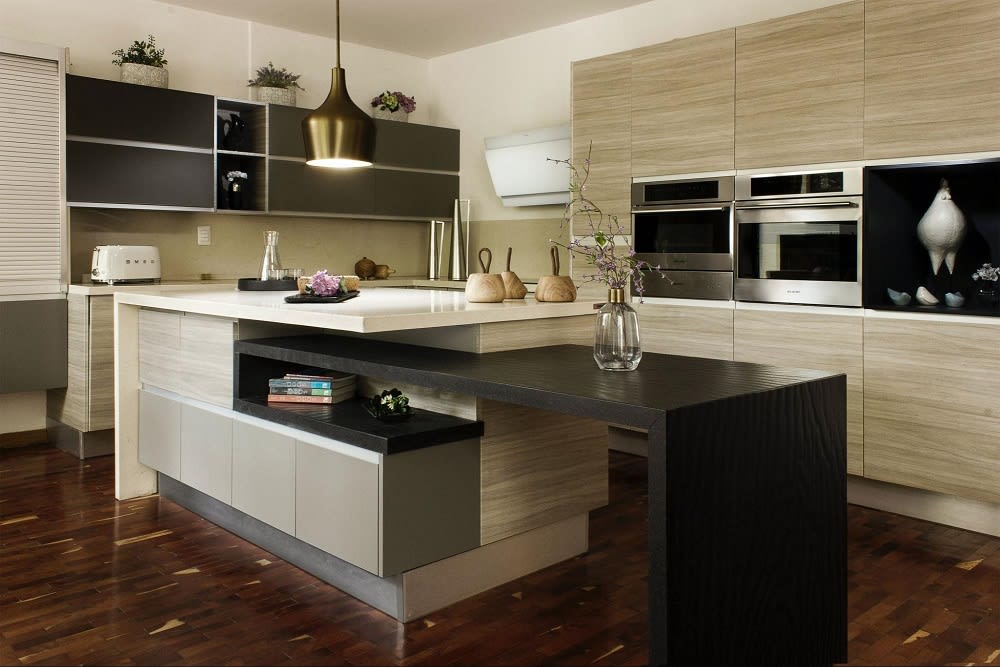 Photo courtesy of Unsplash
Create a list of your must-haves in a home. This could mean how many bedrooms you need, the yard size, and proximity to work and schools. These are things that you absolutely cannot settle on. Then create a list of your wants, which will be a bit different than your needs. For example, you may really want a spa-like master bathroom or granite countertops, but they aren't mandatory features. Ultimately, the house that you choose as a first-time home buyer will hopefully fit most of the criteria on the lists you create.
Tour some houses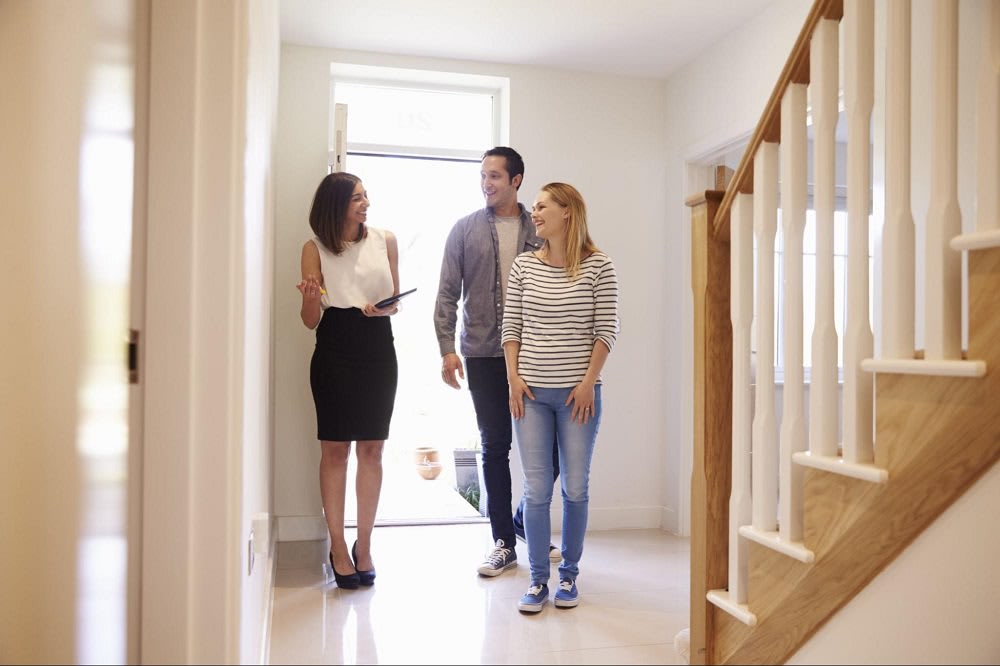 Photo courtesy of Shutterstock
Open houses and private showings will give you a better idea of what the home is truly like. Walking through, you might realize it's not the right fit for you. On the other hand, you may be surprised to discover that you actually
love a house
that you weren't fascinated with online. During the showing, open the closets to check the storage space and open window blinds to consider the view. Ask a lot of questions about the neighborhood and noise levels in the area. Although there are now virtual tours available, thanks to the advancement of technology, you will feel better about your decision once you tour the home in person.
Analyze the market
Pay close attention to the market in a particular area you are interested in. Proactively look for homes that have recently sold to determine the selling price in the area. If you only plan to keep your house for a couple of years, ensure that your home will likely increase in value. Is there job growth in the area? Are the local home values increasing or decreasing? Some of the best advice for first-time home buyers is to do your own market research. You can gain a broad perspective on so many things about your desired location by looking at community websites and social media. Your real estate agent can also provide details about the community and home values if they have expertise in a specific neighborhood.
Set a moving timeline
If you are interested in moving soon, make sure all your loose ends are tied up. If you are currently renting, when does your lease expire? Do you have any blemishes on your credit? Have you saved enough money for furniture and other maintenance expenses?
Set yourself a timeline and create a checklist for moving so that you can feel one hundred percent confident that you are ready. Buying your first home is an exciting time and you should feel proud of yourself and ready to take the next step forward.
Think about the future
Consider your future goals and look for homes that align with those goals. If you plan to move out of your current state, you may initially want something that is short-term in the new location. If you are thinking about growing your family, the number of bedrooms will matter. Think about where you will be five years from now and adjust your must-haves and wants lists accordingly.
Find a trustworthy real estate agent
Finding a
real estate agent
with previous experience can ensure a smooth home-buying process. They have tools and resources to expand your search limits, and they can often provide information on homes whose data is not yet public. When you're ready to start your search, contact professional real estate agent
Jennifer Landon
for guidance.
*Header photo courtesy of Pexels